The Poké Station has been in virtual expansion since 2018 with several branches (36) that have opened their doors across the country.
Several healthy bowls are available with, of course, the possibility of adding the additions that you like!

The quality, freshness, portions and speed of products and service
A marketing and sales plan that demonstrates amazing results, using all the resources at our disposal: including a robust online ordering system with UberEats, Doordash, etc.
The best return on investment in our field in Canada
An excessively accessible banner both financially and operationally.
According to the RestoMontréal.com website, "The service is quick and the portions generous. Recognized for the freshness of their ingredients, they are becoming a must in town for Poké bowls!"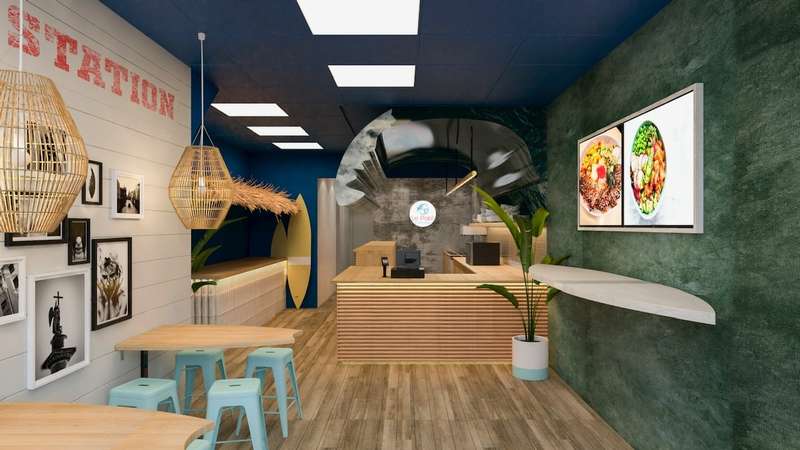 If Hawaii or the Pacific Islands, make you dream… You will love us: our decor recalls Hawaiian origins and tranquility.